This post brought to you by Survey Roundtable Community. All opinions are 100% mine.
Do you like taking surveys to voice your opinion on products and services?  If  the answer is yes, then you may enjoy what Survey Roundtable has to offer.  This survey company wants to reward you for your time, effort, and knowledge and they are willing to pay you via virtual debit cards.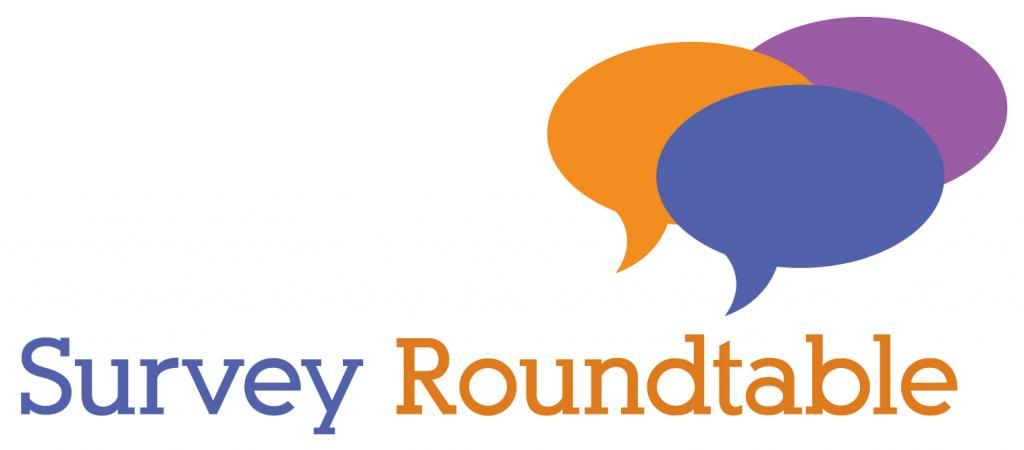 Signing up to join this Important Online Community is a breeze.  It took me all of a minute.  Once you sign up on their site – you'll need to watch your email to finish registering.   After you verify your email address take the time to complete the Personality Test (link found on the Home page).  It is this test that will determine what surveys are sent to you.  This is a good thing – simply because you don't want to be wasting your precious time on surveys that don't pertain to your interests.  You'll earn a total of 3000 points for doing both of these steps.
Some of their most popular topics include:
Ailments/Prescription Drugs
Movie Trailers
Magazine Reviews
New Ads and Logo Tests
Latest Video Games
New Business Solutions
In-home Product Tests
Food and Beverages
The rewarding part of completing surveys with Survey Roundtable is that you will earn points that you can convert into virtual debit cards.  Currently these cards consist of:
Amazon.com
Banana Republic
Barnes and Noble
Container Store
CVS
Fandango
The GAP
GAP Brands
Jelly Belly
Overstock.com
Regal Theaters
Sports Authority
TGI Friday's
Lastly – there is an easy way to contact Survey Roundtable via their website.  They want to hear from you if you have any concerns or complaints.  Don't forget to add them to your email's whitelist so that you don't miss any correspondence.
Head on over to Survey Roundtable to get started on earning your virtual debit cards.  Taking surveys from sites like this – make survey taking worthwhile, don't you agree?
Please follow and like us: