Welcome
to the newest Holiday Guide and Giveaway – 6 Winners

Come find out about some great
companies, get discounts, and enter for your chance to win some
amazing items
Please note that the following sponsors
are in alphabetical order
Ann's Jewelry Collection…… Check out one of a
kind, handmade jewelery. AND she is offering our readers a 15
discount. Use the code Deals15
HERE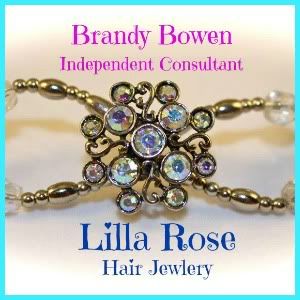 Brandy B –
Lilla Rose Independent Consultant……… Great hair clips that
give your hair some style. New customers, purchase 3 items, get a FREE
flexi clip. Must email to claim the free one (which will be mailed
separately). Must purchase through this consultants site, and email
for free item to thedealsandmore@gmail.com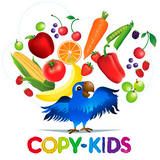 Copy Kids….. Provides a great DVD to help get children to eat their veggies.
Fleur de lis by Romanomics……… Check out some great handmade
items. Promotion: From now until December 25th, any order over $50
gets FREE shipping and any order over $100 gets FREE shipping and a
FREE peice of jewelry. Inbox her or comment on the item you want to
place your order on her Facebook page HERE
Kidtoons…. It's sad to say that this is the last month that they
will be providing a movie/giveaway item. Take advantage of the last of
the buy one get one free tickets by clicking HERE
ZC Jewels………. Check out some
unique items by visiting her Facebook page today. Order through
Facebook and get FREE shipping. To order, just go HERE
Now that
you have seen some of the amazing sponsors for our items, make sure to
enter the giveaway below.
Giveaway
ends 12/17 at 11:59 PM EST
Please follow and like us: