Sponsored
Super Deals! Crazy 8 – Jeans $8.88 + 40% off Reg Priced Products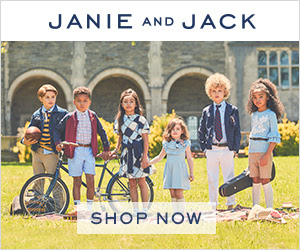 Check out these Crazy 8 deals!  New outfit for the holidays in order…just might find it here!
$8.88 jeans + free shipping on orders over $50 at Crazy 8!
40% off regular priced products at Crazy 8
Pirc – Know when your favorite brands go on sale FREE Signup
If you live in an area that where you don't get circulars in the mail for your local stores – you might just benefit from this offer.  With Pirc – you'll know when your favorite brands go on sale every week.
How it works.
 Add the items you shop for regularly to create your very own personalized circular or "Pircular."
 Get your Pircular delivered to your inbox every week with the latest sales on stuff you want.
 Build your shopping list, hit the town… Continue reading
sponsored
How to Choose the Right Supplements or Vitamins
When one is trying to make a change to their diet, they often need to take supplements.  It's so very important that you know how to choose the right supplements or vitamins. The supplements that one takes are often very specific to one's condition.  There are also many different combinations of certain supplements and vitamins, that one must do their homework before ingesting them.
When one is doing their research or gone to the doctor, one must make sure they are searching for the exact item they need. … Continue reading →
You will be able to begin to shop for all the best
Belk.com
has to offer on Black Friday at 6 PM EST on Thanksgiving evening.
Here's a few highlights:
Over 400 Early Bird Deals, available opening to 1 pm EST Friday
Rampage Boots, $19.99
20% off Coupon on Flyer for Belk Rewards Card members
$9.99 Kitchen Appliances
Keurig Mini Plus, $99.99 + $20 Gift Card
Buy 2, Get 2 FREE Kuerig kcups
$14.99 Kids Rampage Boots
Buy 1, Get 2 Free Select Men's Pants, Dress Shirts, Jeans and Ties
Up to 70% off Cookware and Jewelry
Thank you… Continue reading →
(sponsored post)
Get Inspired by Paul Lowe and Publish Your Own Book!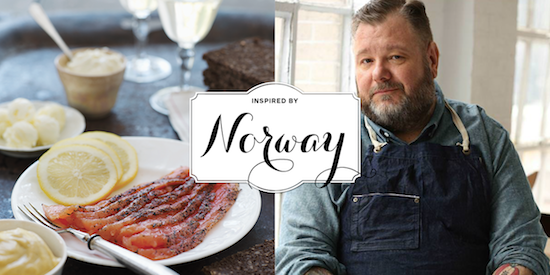 This fall, Blurb is highlighting makers all over the world. One of those people is Paul Lowe, creator of Sweet Paul magazine.
Sweet Paul magazine features spectacular food photography, scrumptious recipes, and inspired crafts. In Blurb's interview with Paul, he discusses his childhood in Norway and provides a delicious recipe. You'll love Paul's stories of gnomes, trees (and tree-related disasters), food, family, and memories. At the end of the interview, Blurb features great gift books reminiscent of Sweet Paul. Read the interview here.
Ready… Continue reading →
Sponsored By: AgentAce
Hosted By Mom Powered Media
Open to – US
Free Twitter Link With Announcement
Giveaway dates: 11/10-11/24
Giveaway Package – Grand Prize winner will receive a $250 Crate & Barrel Gift Card, Second Prize Winner will receive a $100 Crate & Barrel Gift Card.
**This post contains affiliate links and a FCS team member may be compensated if you make a purchase after clicking on the links
WWE Live Event Giveaway Sponsored by Birthday Express

WWE was big when I was a kid – here it is 40 years later and they are still going strong with kids and adults alike.  Can you see the excited in the eyes of your WWE fan if you were to win this prize pack?  They'd be in HEAVEN.
Birthday Express WWE Live Event Ticket Giveaway
You can win a family 4-pack of tickets to a… Continue reading →
Welcome to the
Cariloha Softest Night's Sleep Holiday Sweepstakes
Want to make bedtime as amazing as possible? Make snuggling in bed that much more relaxing with super soft bamboo sheets from Cariloha! What makes these sheets so amazing? For one, they are twice as soft as 1,000 thread-count Egyptian cotton. Not only are they soft, but are 3 degrees cooler than cotton, allowing you to stay cooler and more comfortable at night. Best of all, they stay soft after washing, giving you cuddly soft sheets every… Continue reading →